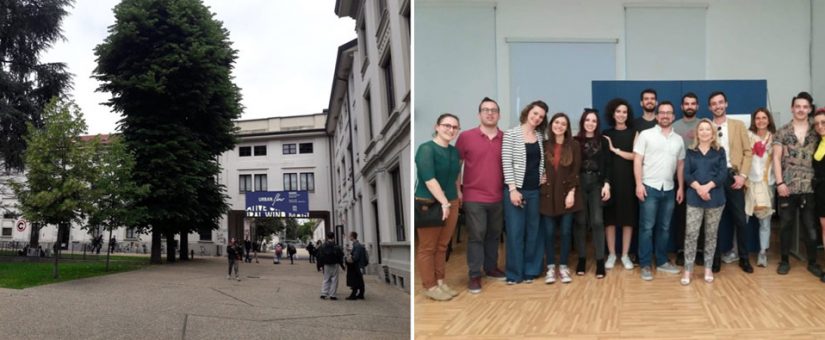 Urban Flow Experience at NABA, the New Academy of Fine Arts in Milan, 30 May 2019.
"The experience that aims to promote art as a tool for sensory communication and positive energy": this is how it was promoted in the university.
A one-day event that gave me so many emotions, a great exchange of energy with the NABA guys: guys interested in this type of installations, who love to immerse themselves in the artistic experience. The explorers, those who are looking for something new to take home because art is nourishment. The event as an opportunity for growth and inspiration.