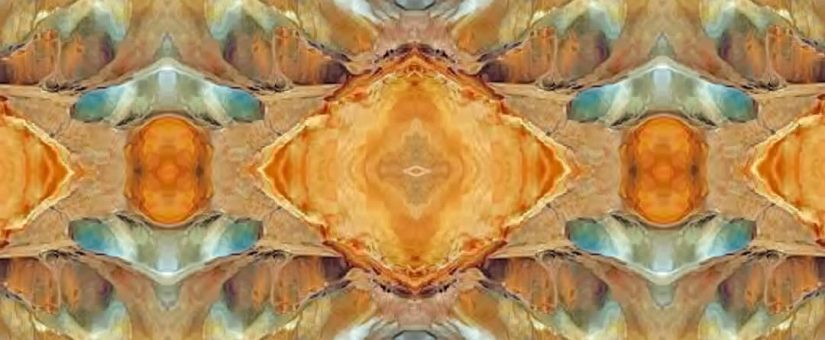 Landmannalaugar brings together all the colors of Iceland.
That morning in Landmannalaugar I left the hut early, so I could be the first to take a dip in the hot springs. I walked through the grass, wet with dew, with only my bathing suit on despite the cool morning, until I reached the little pond.
A few long-fleeced black sheep looked my way, puzzled. All around, the multicolored iridescent rhyolite mountains gleamed against the dawn-lit sky.
I waded into the pool, small and shallow, and sat on the bottom, which was made of small pebbles of many colors. Around the hot spring, the grass was so thick, soft and short that it curved down into water, forming a soft cushion against which I could lay my head.
The water was warmest at the source and cooled gradually as it got farther away. I recalled a dream I'd had some time before, in which that's how it was. A dream of multicolored rebirth.
Landmannalaugar is one of the places in the world I want to go back to!